Elevate your pet's well-being with the natural wonders of hemp. Harness the power of hemp oils, treating their bodies to a symphony of vitality and balance. Watch as their joy multiplies with delectable hemp treats, while soothing anti-itch balms provide sweet relief. Embrace the gift of holistic care, nurturing your beloved companion from nose to tail.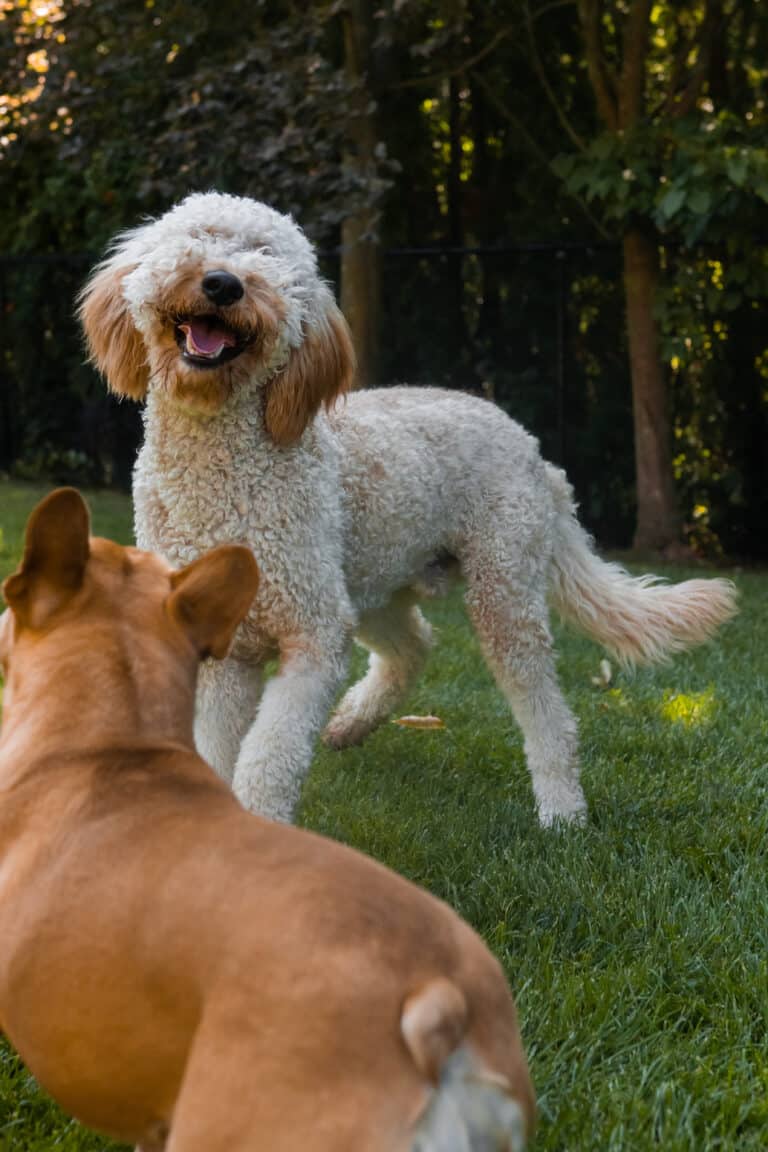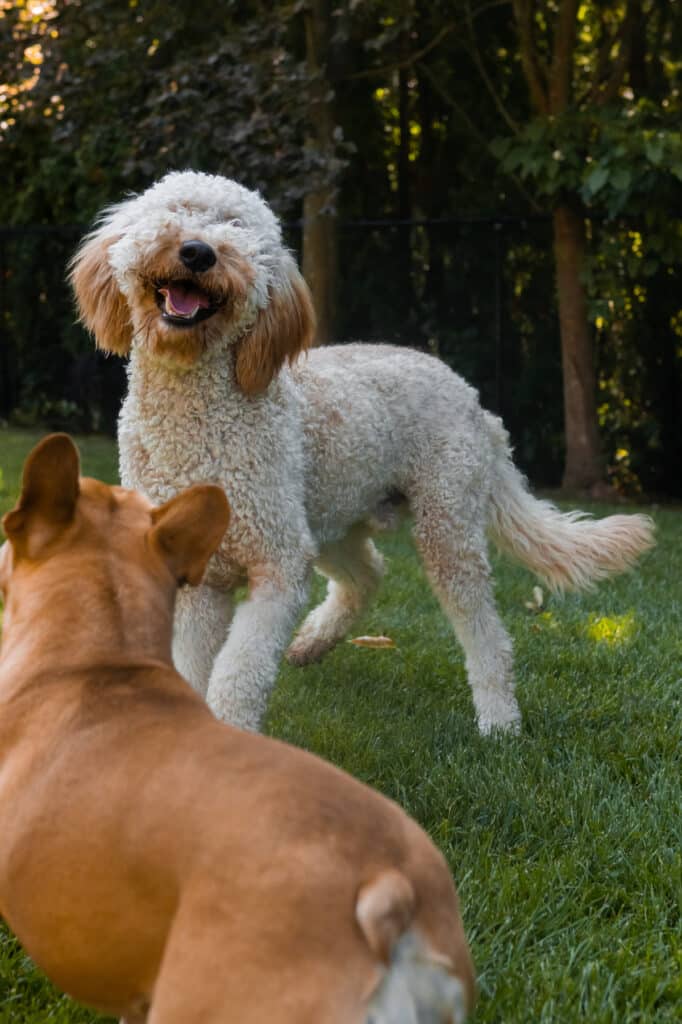 What are the benefits of hemp for pets?
Pain Relief: Hemp extract can act as a pain reliever by reducing inflammation in muscles in joints. This is great for those pets suffering from chronic pain associated with arthritis or prior injuries that may cause discomfort.
Reduces Anxiety: Pets can experience anxiety and stress just like humans and hemp extract can help soothe and calm their hyperactivity. Pets who suffer from separation anxiety and noise phobias will benefit from hemp extract too.
Improves Appetite: Some pets may suffer from a lack of appetite because of other medications or conditions they may be suffering from. Hemp extract can help to improve their appetites.
Better Sleep Habits: Pets tend to be overactive during the night because they may be in a stressful state resulting in pacing or staying awake. Hemp extract can help to reduce their stress and help them have a better night's sleep.
Seizure Management: Some pets may be suffering from epileptic episodes (seizures). Hemp extract can help to improve brain function, minimizing seizures from occurring.
How much should I be giving my pet?
There is no cookie-cutter standard for dosing your pets with hemp extract. All pets will absorb hemp differently and we always recommend starting low and slow with dosing. Hemp extract is also not an instant relief and will take at least 2-3 doses before seeing any results. 
It is important to journal your pet's behavior while trying different doses to see what is working best for them. Allow for at least 3-4 days to pass before seeing results with the dosing. If you do not see the results you are looking for increase your dose by 0.5-1mg and repeat monitoring for effects at the new dose.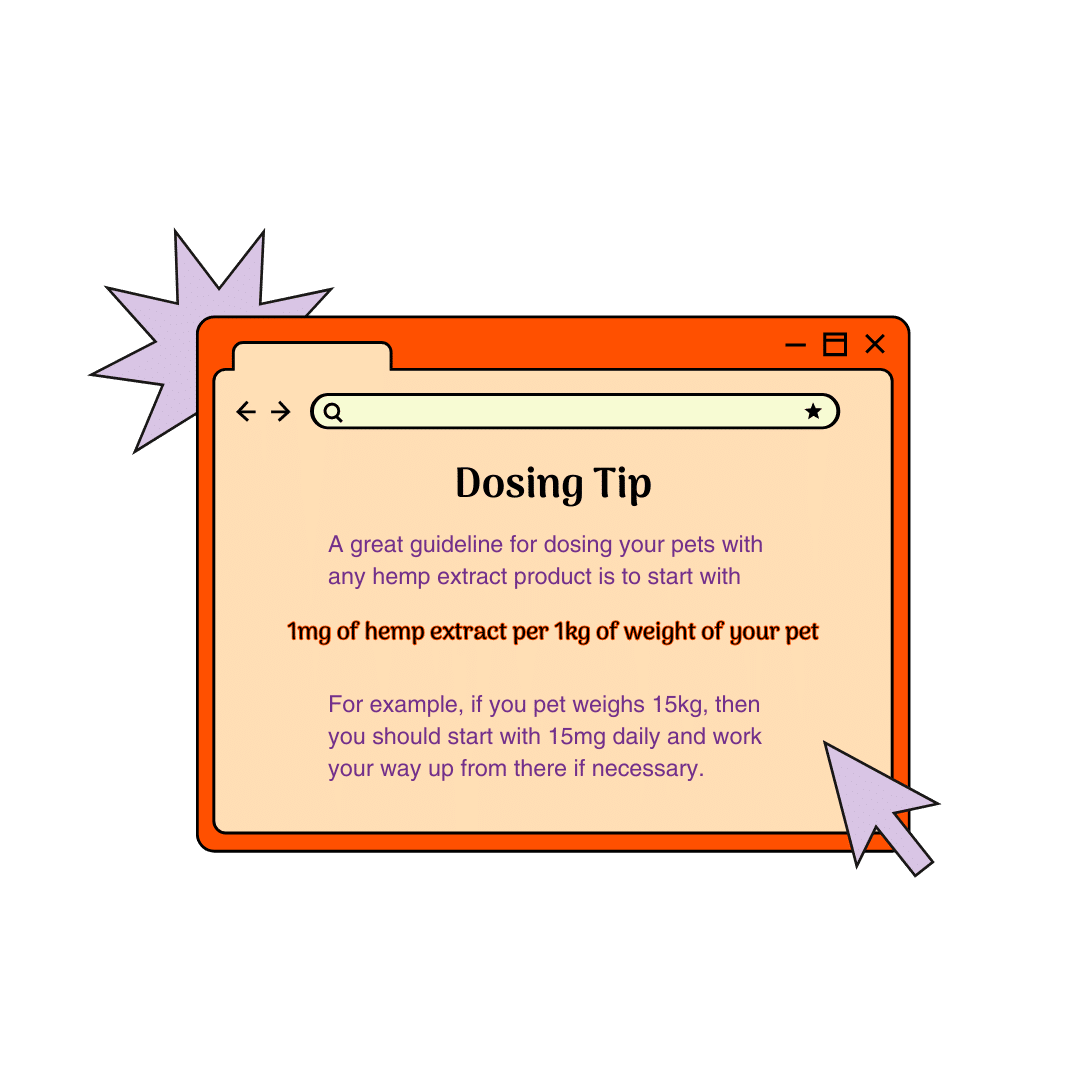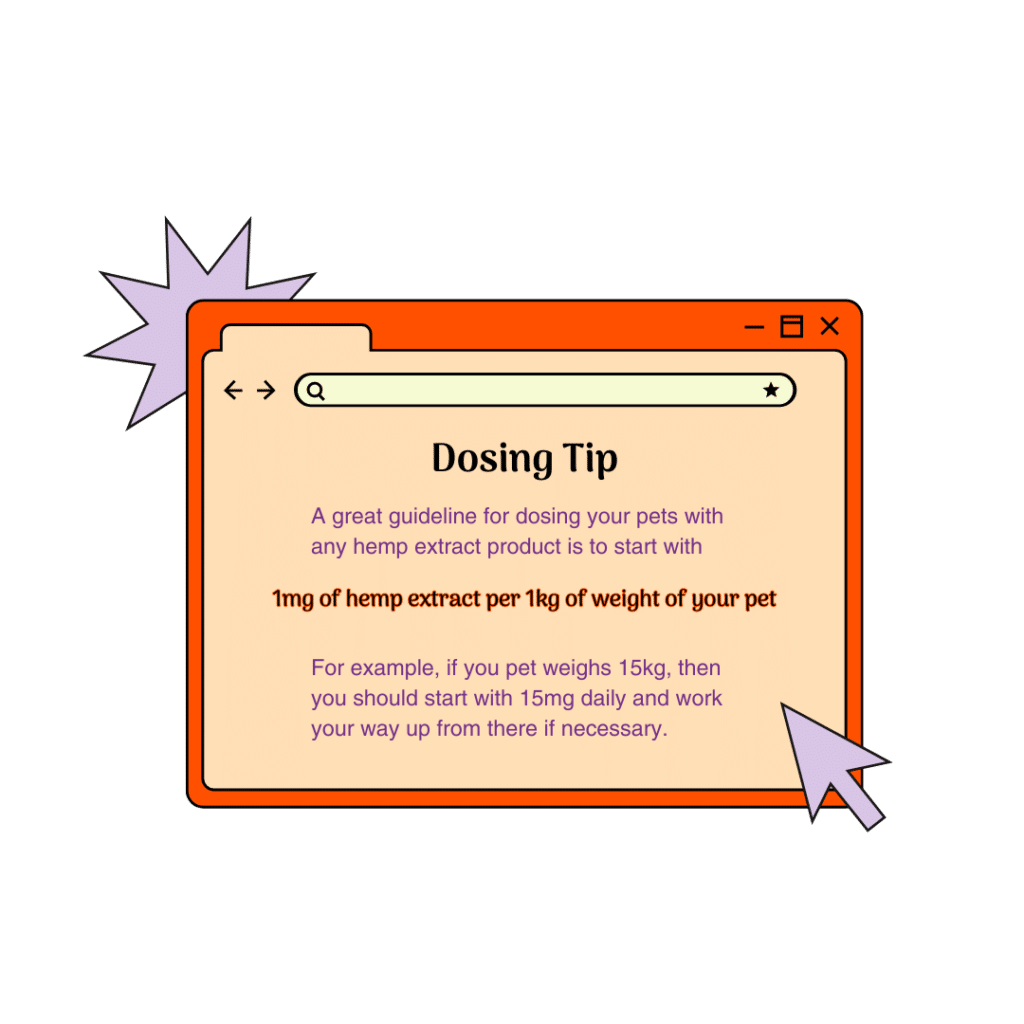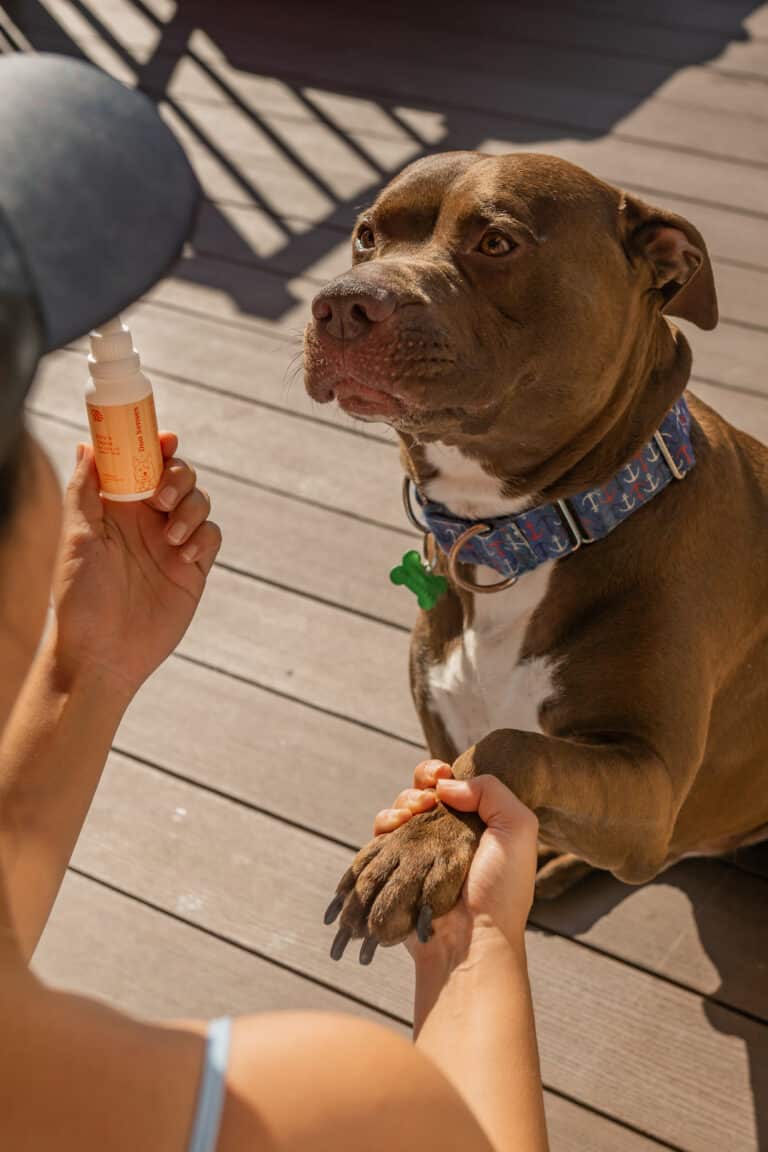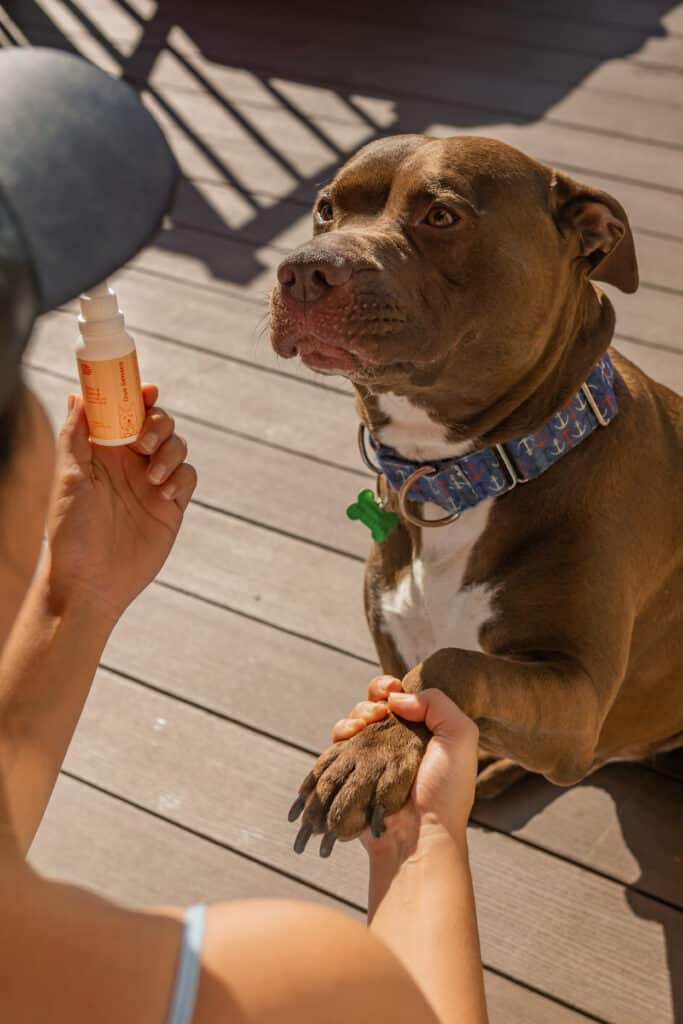 How much is too much hemp extract?
If your pet has ingested too much hemp extract, they may experience the following side effects:
Nausea/Vomiting
Diarrhea
Upset Stomach
Tired/Lethargy
If you notice any of these side effects, discontinue use immediately. Always be sure to consult your veterinarian before trying new products with your pet!
What pets can use hemp extract?
Hemp extract interacts with the endocannabinoid system (ECS) which helps to regulate all physiological functions in the body such as immunity, pain reactivity, and brain function. 
Mammals, reptiles, birds, and fish have an endocannabinoid system and therefore would benefit from hemp extract. We highly recommend consulting a veterinarian before giving any pet hemp extract.
Based on studies available, dogs and cats are frequent users of hemp extract.