Step into the new year feeling good.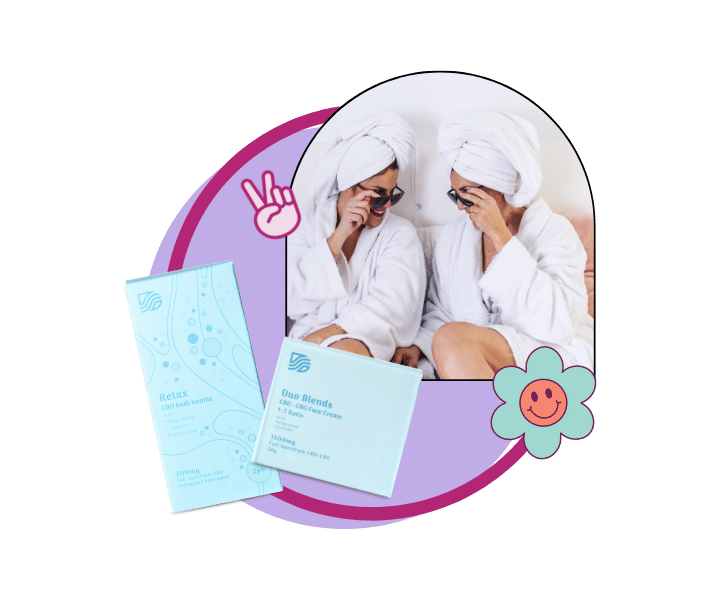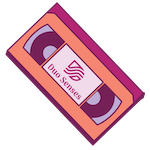 30 days to try it and love it or send it
right back – no strings attached.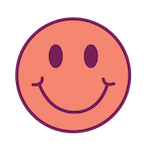 All CBD and CBG is third-party lab-tested and
free of heavy metals, pesticides and solvents.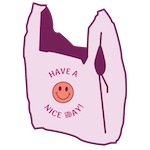 All standard shipping rates are on us unless
you require an expedited shipping option.
Free Pet Tote with Purchase!
For a limited time, get a free pet tote with your purchase of our pet products!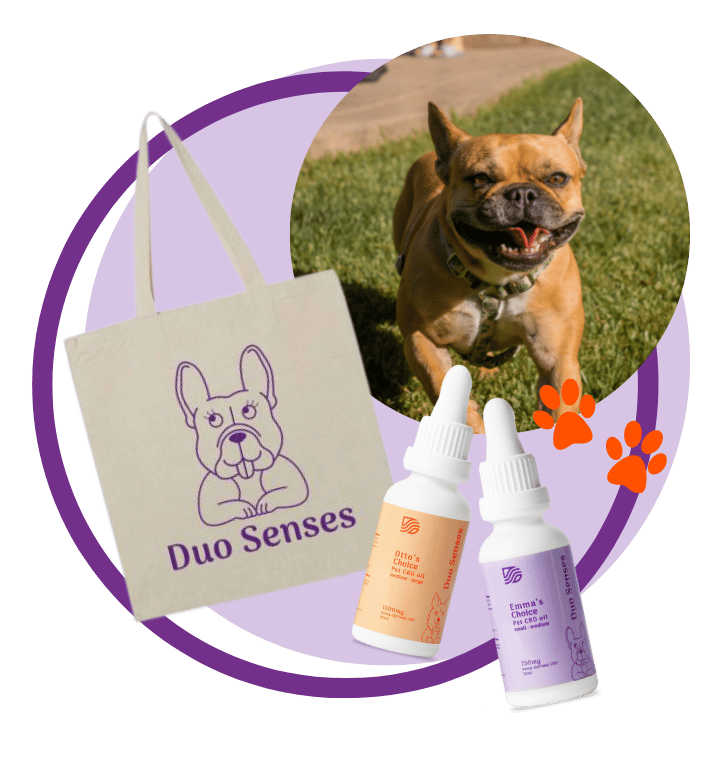 What the people are saying...
"Im in my 20's and have had rheumatoid arthritis all my life, a friend suggested trying Duo Senses CBD oil and roll ons. This has seriously helped more than anything I have tried!!. So glad I found these products. They are the real deal amazing!"
"I have chronic pain and numerous health issues, Duo Senses products have been a complete life saver for me."
"Our pup is more calm now during car rides, she tolerates the loud noises, and seems to be getting better over time with the help of CBD! "
4.8 average rating from 1814 reviews


Hit the pause button and recharge

Improve concentration and focus

Promote overall balance and mood.