We understand quality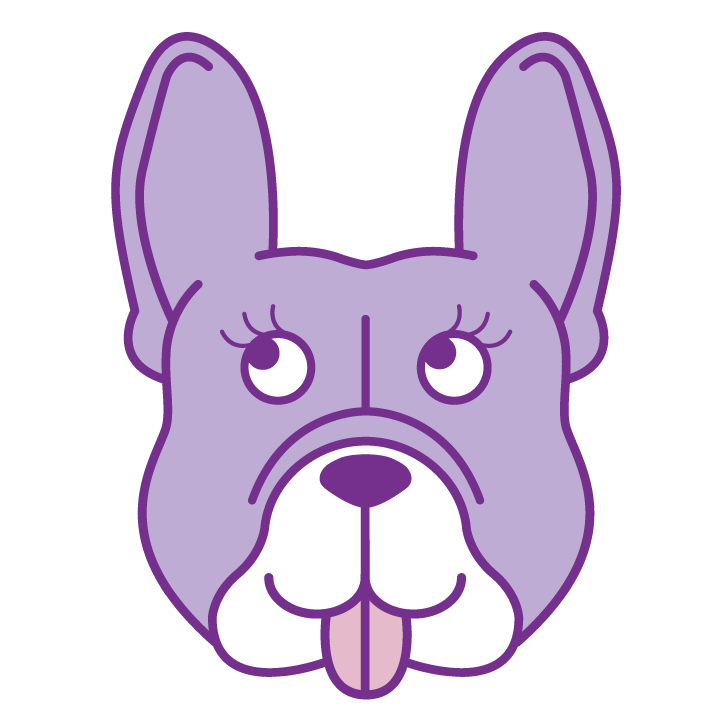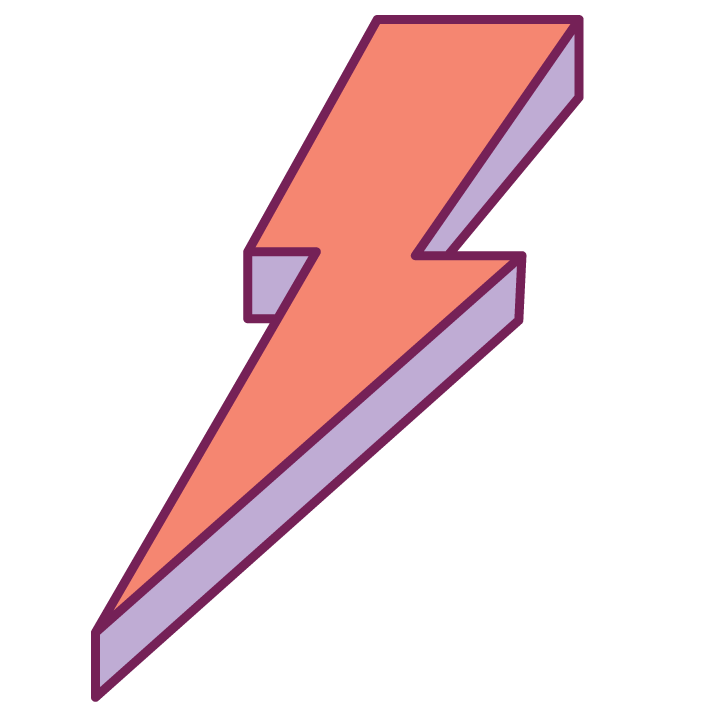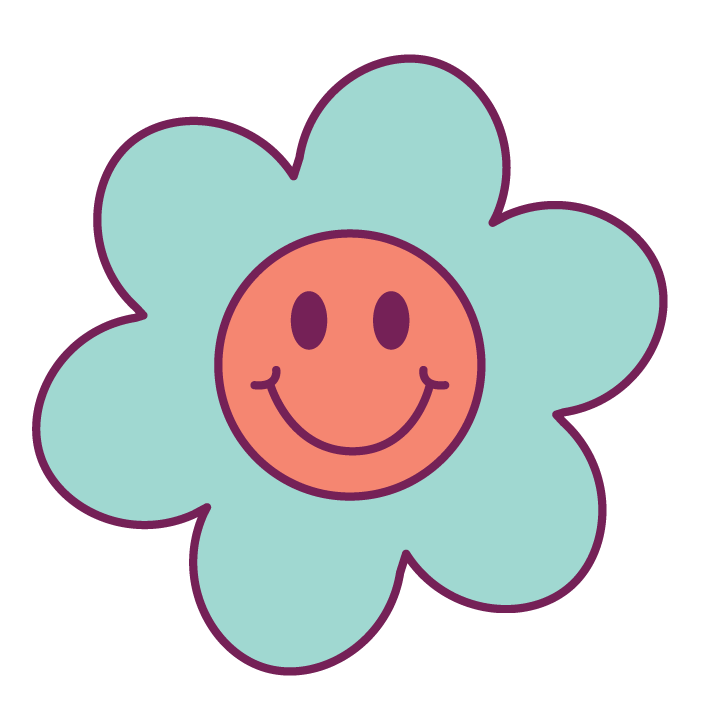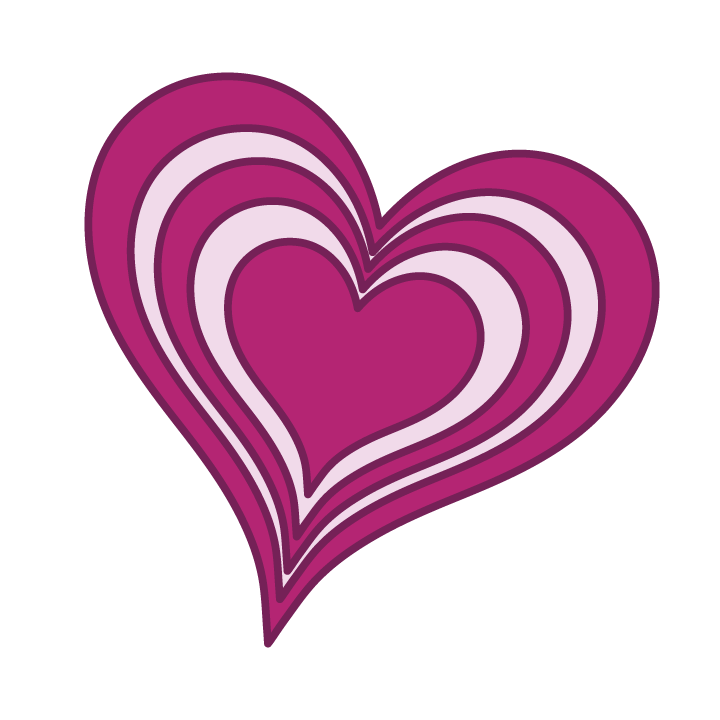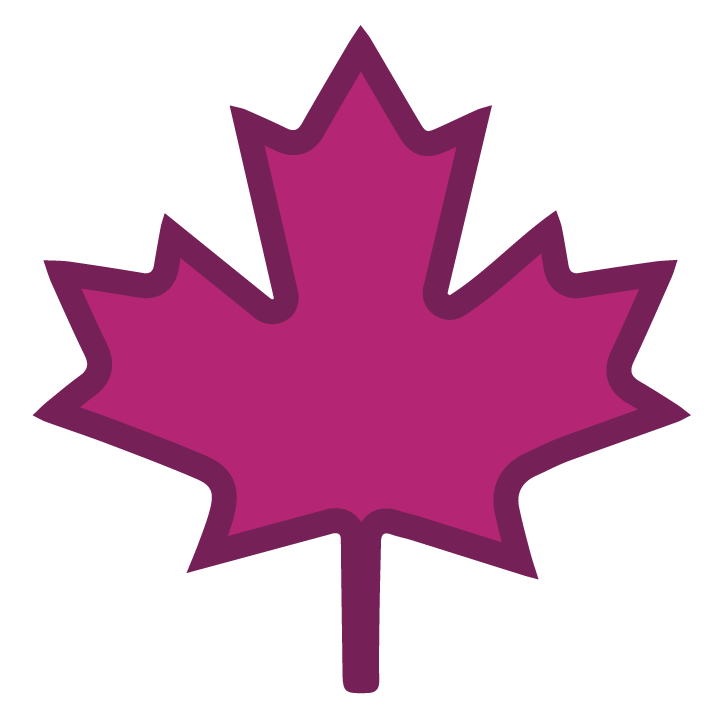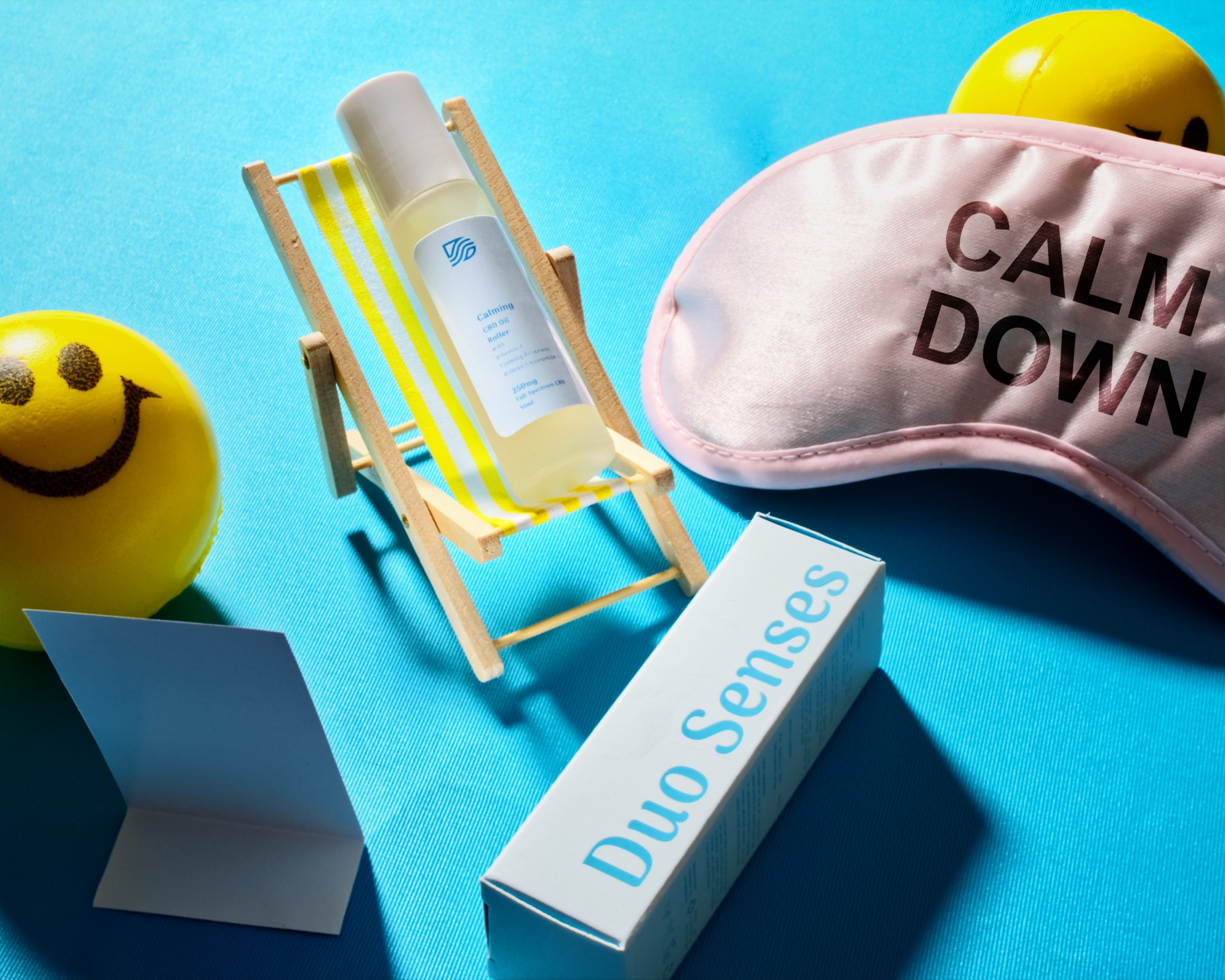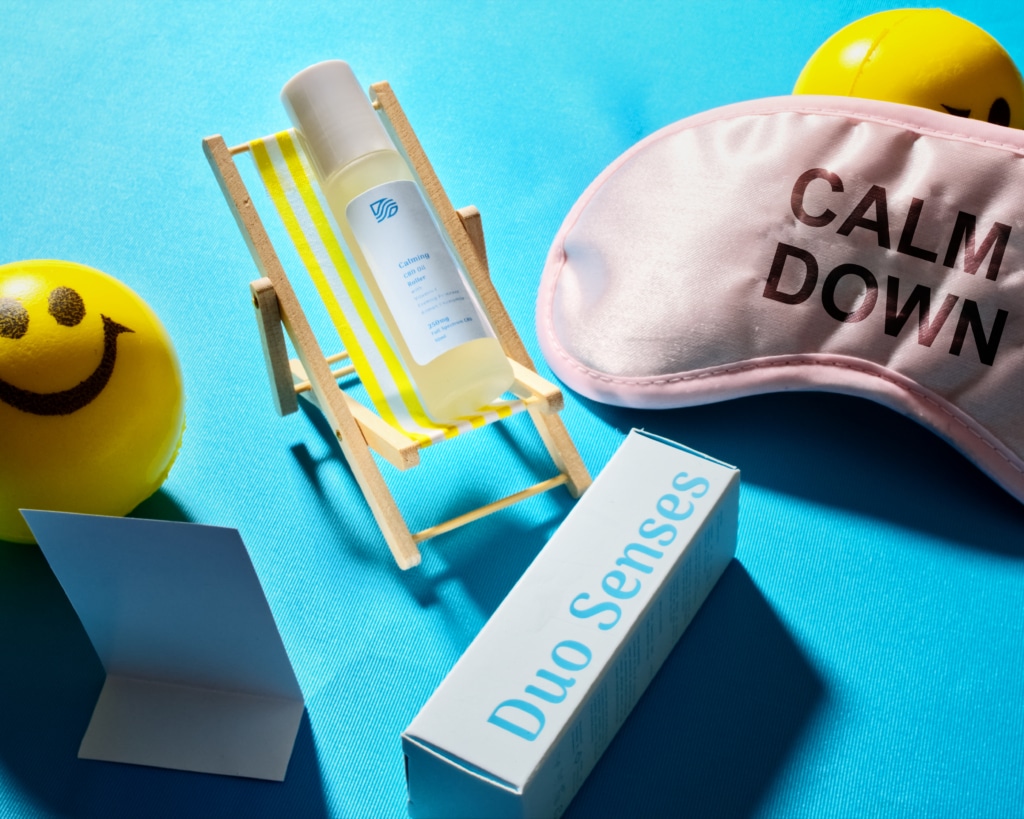 Why Duo?
Balanced positive vibes only. Guaranteed.
30-Day Risk-Free!
30 days to try it and love it or send it right back – no strings attached.
Premium Quality.
All CBD and CBG is third-party lab-tested and free of heavy metals, pesticides and solvents.
Free Shipping
All standard shipping rates are on us unless you require an expedited shipping option.
Don't forget about your fur-baby.
We love our pets just as much as we love CBD. Check out what Emma and Otto have in store.
What the people are saying:
If you're looking for a product that helps you feel more relaxed then this is for you. Sometimes in the midst of all the chaos, you just need to take some time for yourself and I highly recommend these CBD products to help with that!
Chevonne C
What a difference! I have been using Duo Blends regular strength for two months and it has helped with my knee pain and mobility. Before getting out of bed was a challenge and now I have been able to spring up and conquer the day.
Jessica B
I suffer from chronic migraines and fatigue and the Duo Blends softgels are the only thing that helps to keep me going. I have not suffered a migraine episode since I have started taking the softgels and I feel a lot more clear-minded.
Amy P
The unwind bath bombs are my go-to for relaxation and keeping me calm. I also LOVE that it turns my bath-water pink, super cute!
Tamara L