Join our Affiliate Program
Our affiliate program is a fantastic opportunity to boost your income and expand your online presence. With competitive commissions, a diverse range of products, and excellent support, you can monetize your network successfully.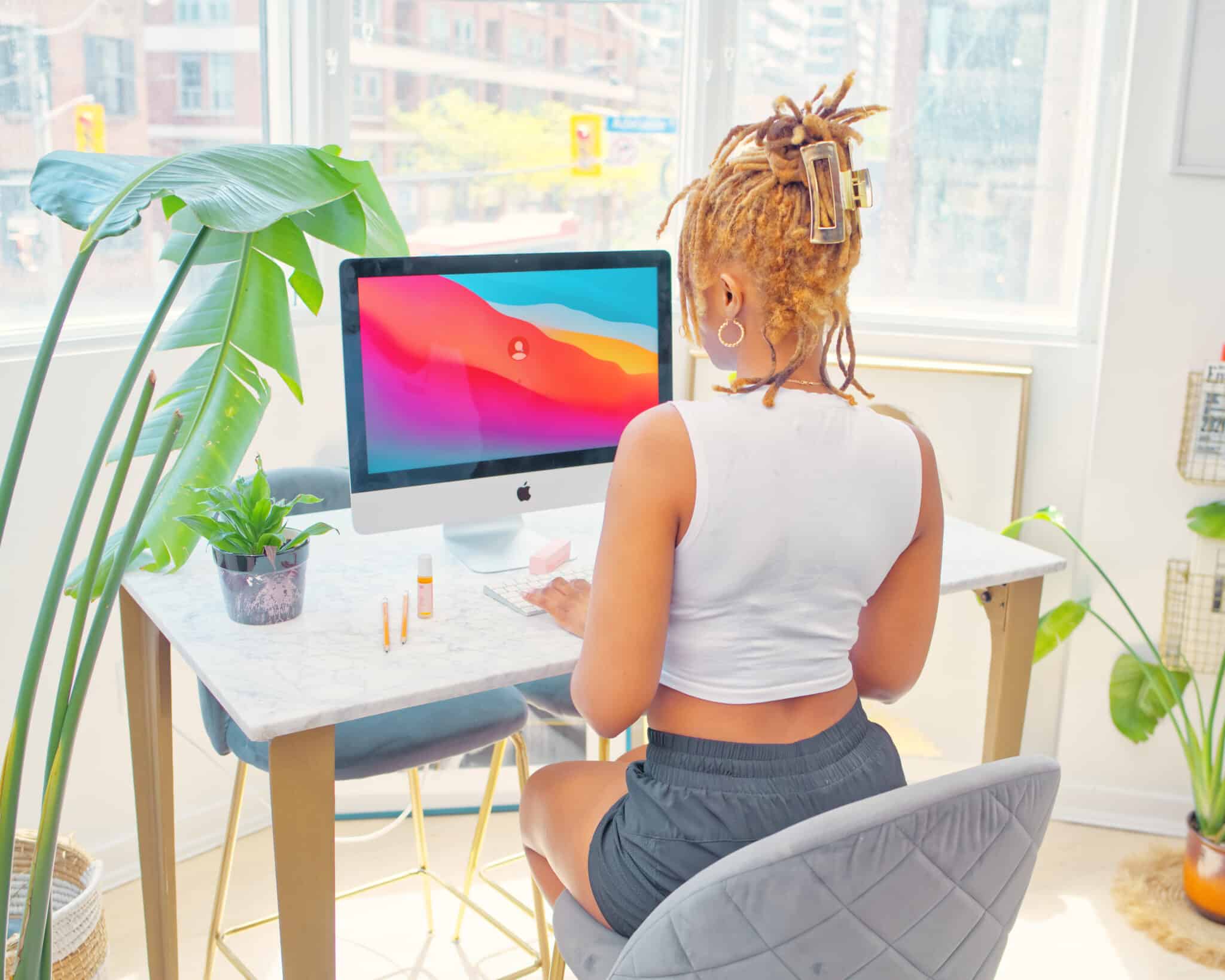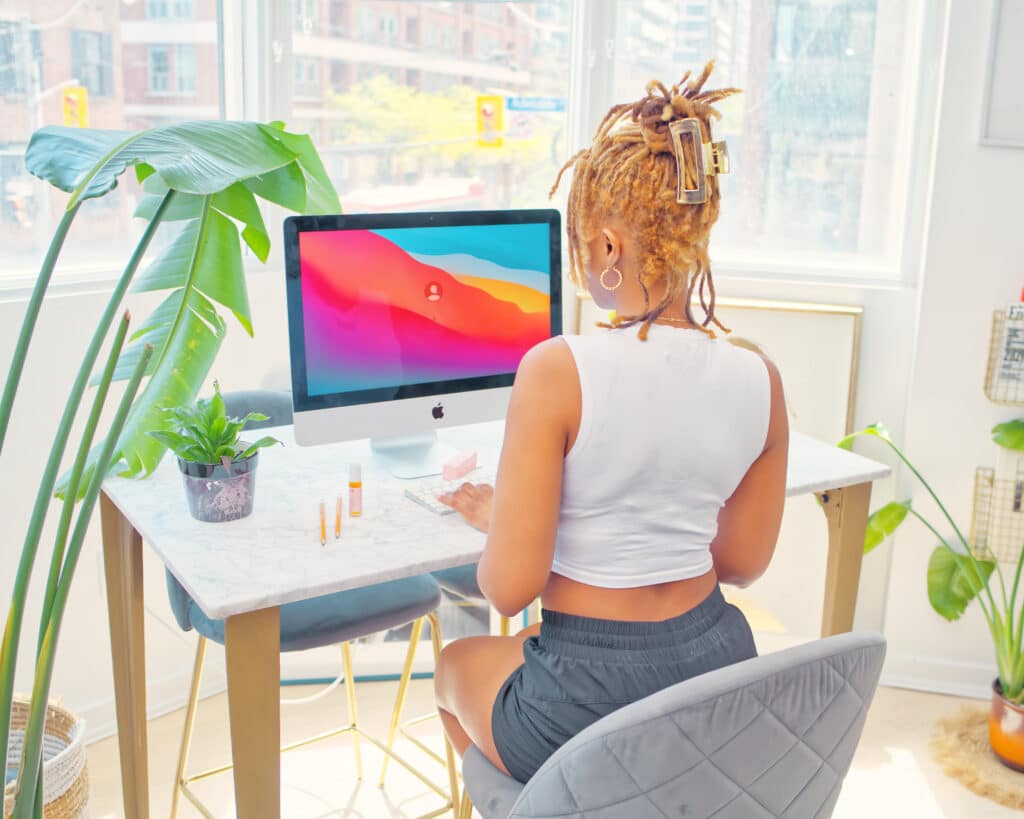 The perks of being an affiliate
You will have access to a user-friendly dashboard that allows you to create customized affiliate links to share on all platforms. You will also receive a 15% off coupon code for your first-time purchasers.
90-day Cookie Tracking
Your dashboard has a creative section where you will find all the graphics necessary to promote your affiliate links. 
Our website is full of education that will help to sell the product and if you are missing information, we are always available to help through email.
Free samples to test out and promote to your audience.
ready to get started?
join the Duo Senses Affiliate Program and start your side-hustle today!